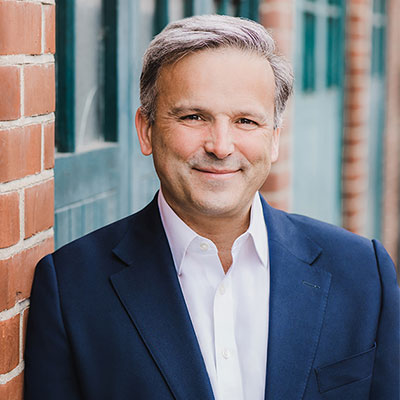 Charlie Coode
Founder
Charlie founded Culture15 and is leading the development of the business. His vision for Culture 15 is to provide organisations with a rigorous, business-centred framework with which to reliably measure and manage their culture.
His career in business has shown him that despite recognising that culture is the determining factor in business success (or failure), few organisations take the description, measurement and tracking of their culture seriously, dooming the topic to be subjective and peripheral in nature and dealt with in sporadic and superficial ways. This is the gap that Culture15 is laser-focused on filling.
Charlie lives in SW London with his wife, 3 children and 2 dogs.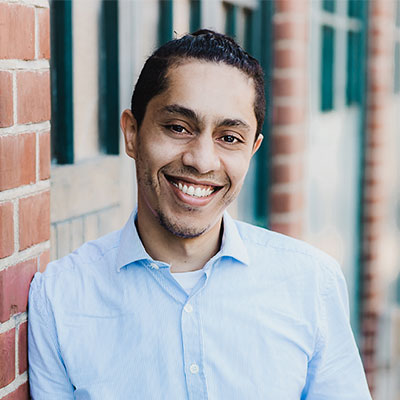 Wahid El Hamdi
Product
Wahid is our Product Lead and is responsible for the functioning and development of the Culture15 platform.
Born with a computer in the cradle, Wahid developed a passion for computers (and technology in general) at a young age. He has pursued this focus in his studies and professionally, with the goal of creating innovative products and the ultimate user experience.
Wahid's work experiences across several European countries has convinced him that corporate culture is one of the keys to success of an organisation as well as the well-being of their employees, affecting all aspects of the organisation.
Wahid is French and lives in south London.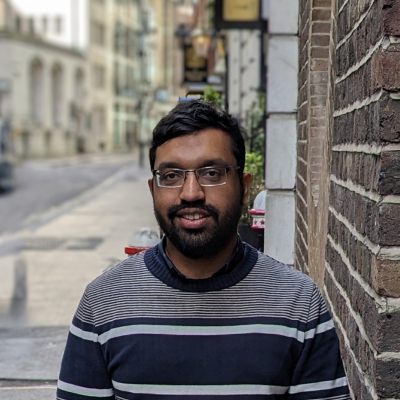 Muhammad Asad
Technology
Since childhood Muhammad had a dream to work at Microsoft, and his dream came true when he got a summer internship at Microsoft, and became the youngest Pakistani ever to get the Internship. Muhammad has the utmost passion for software development. He pursued his passion in both his studies and professionally, with the goal of developing innovative products.
In the past Muhammad has helped grow start-ups from Silicon Valley, one of the apps Muhammad worked on had more than 10 million downloads on the app store. With all these work experiences across all organisational levels from Fortune 500 companies to many start-ups, Muhammad was convinced to go through entrepreneurial courses too, so he can put himself in the shoes of a start-up and help with their needs in a better way.
In his spare time, Muhammad enjoys watching F1, music, reading novels, socialising with friends and travelling to destinations worldwide.
Muhammad is Pakistani and lives in Hatfield.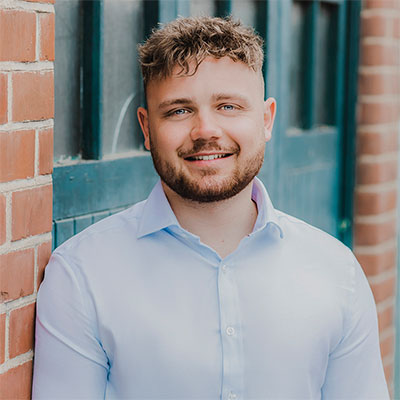 Bradley Botha
Business Development
Bradley joined the team early in 2022 and is focused on spreading the word about Culture15 and developing new client relationships.
From a relatively short career, Bradley has developed an impressive range of experience in marketing, digital, operations and training in companies as large as GE and as small as Brytlyt (a database analytics SaaS business) and The Talent Tap (a charity focused on social mobility).
In his spare time Bradley enjoys football, music, socialising with friends and escapes to the mountains as often as possible to follow his passion for skiing.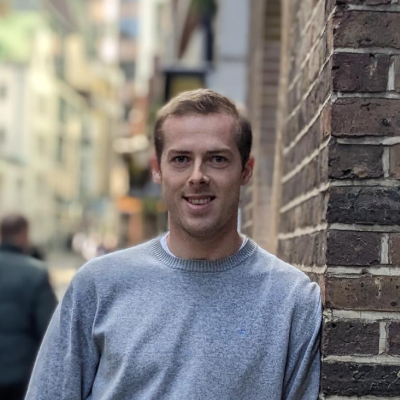 Hugo Lloyd
Business Development
Hugo joins the commercial team in a sales capacity, supporting our ambitious growth plans.
Hugo has worked for Salesforce in technology consulting and direct sales roles over the last five years. He has spent the last three years at Tableau with a heavy focus on the UK FinTech industry, helping to execute operational rigour and business performance through the use of data analytics technologies, while emphasising the importance of cultural change to adopt such capabilities.
Hugo lives in SW London and enjoys a good balance of sport and going for drinks with friends in his spare time.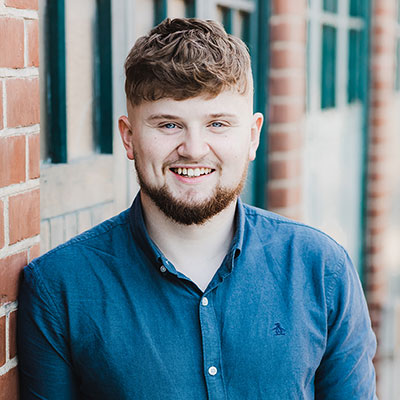 Karn Hollis
Marketing
Karn brings a fresh perspective and a wealth of enthusiasm to the Culture15 team as a core member focused on marketing and expanding the brand's following.
Starting as an intern in the summer of 2021, Karn quickly proved himself to be a valuable asset to the team. He is a firm believer that culture is the foundation of any organisation and that a positive culture is the key to success in all aspects of the business. Karn recently graduated with a degree in Business from Bournemouth University and continues to learn and grow alongside his peers and clients at Culture15.
In his free time, you can find him socialising with friends over a cold beer and enjoying the simple pleasures of life.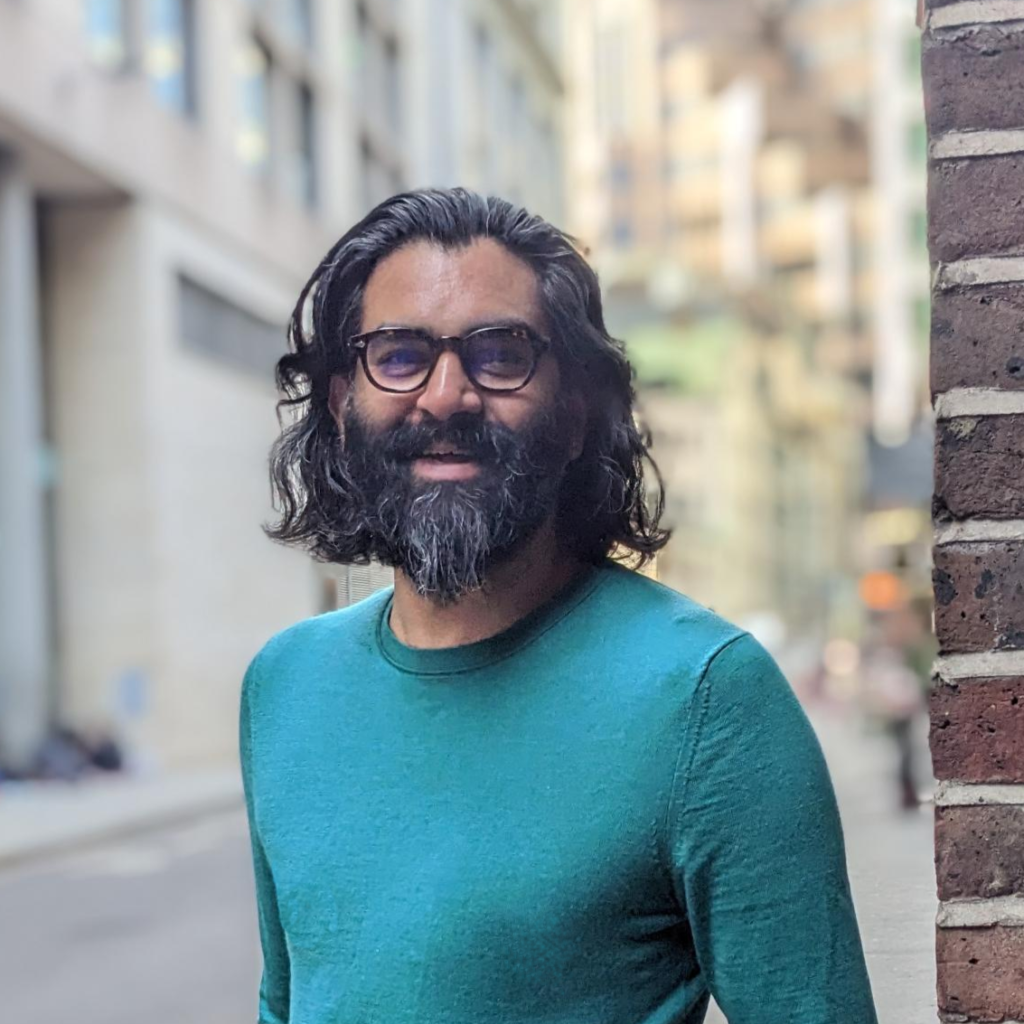 Avee R. Tiagi
Marketing
Avee is our Marketing Manager and having previously worked with our partner, Coode Associates, understands the importance of getting the right culture for business success.
 
He has worked across a range of complex industries including medical, finance, compliance along with education and has seen the good, the bad and the ugly! Thriving in roles with an emphasis on strong relationships, building rapport, cultivating, nurturing and growing partnerships, he is looking forward to 2023 and the expansion of Culture15.
Avee lives in SW London and in his spare time enjoys stand-up comedy.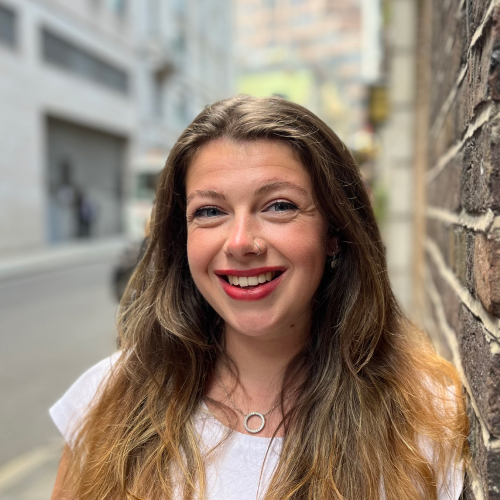 Emily Doggwiler
Client Success
Emily joined the team in August 2023 and her role is focused on maintaining client relationships and ensuring that they get the most out of the Culture15 platform.
She has recently completed her MSc in Social Anthropology at Oxford University and is excited to translate some of her academic knowledge to real life business development situations. Emily has extensive experience working in customer service roles and knows first-hand how a positive company culture can impact a business.
Emily is looking forwards to developing her skills and growing along with Culture 15 and the rest of the team.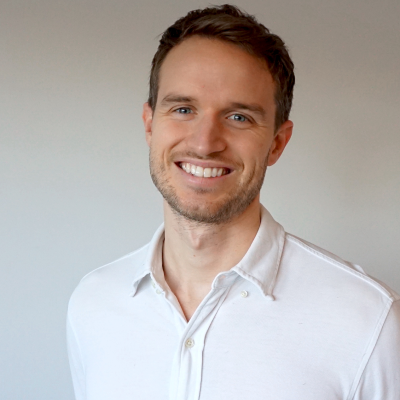 Alex Ramsay
Advisor (Commercial)
Alex joined the Culture15 team as an advisor to support our ambitious growth plans and provide a sounding board for us as we scale our commercial teams.
Alex has a decade of experience leading high growth teams in startups across HR tech, Fintech & Sustainability. His experience at all funding stages from seed to IPO, commercial network and ongoing "in the trench" experience will be there for us as we deliver on our plan.
Alex moved back recently to the UK from Amsterdam with his partner, newborn and border collie. Ultra marathon runner and future goat farmer (watch this space!).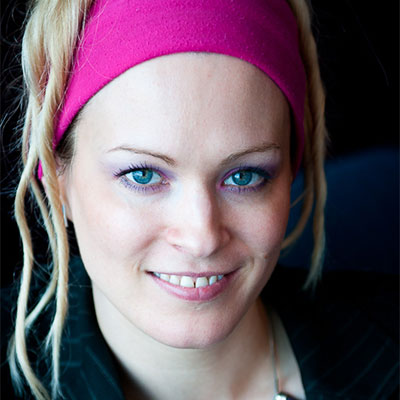 Jane Young
Marketing
Jane joined the Culture15 team in January 2022 as our CMO and heads up all our marketing activities. Having held growth, innovation and leadership roles in agencies and tech companies, Jane has come to believe that culture is the determining factor not only in business results, but also in wellbeing, peak performance and creativity. Roles as CMO and VP Growth in fast-growing SaaS start-ups have combined Jane's love of people, product and process to drive good growth and build high-performing teams.
Jane has spoken to audiences all over the world on the future of work, through the lens of human behaviour, motivation and culture, helping business leaders understand how our day-to-day interactions shape the outcomes in our organisations that matter. Jane lives in Portugal with her family where she loves to go wakeboarding on the river, enjoy foodie pursuits and make the occasional batch of craft chocolate.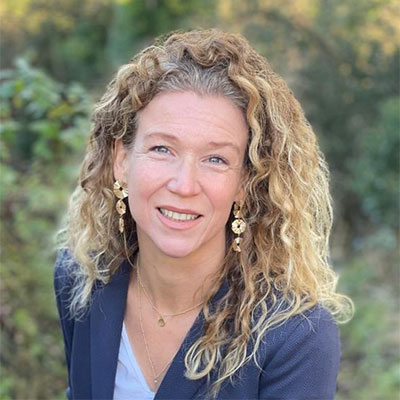 Kat Astley
Client Success
Kat works as part of the delivery team to ensure our clients get maximum benefit from their use of the Culture15 platform. After careers in the British Army, the construction industry and elite sport coaching, Kat has spent the last 15 years in change management and leadership consultancy.
Kat's always been fascinated how organisations create belonging and tap into feelings of identity, and the benefits available to individuals, teams and the business. Her curiosity, candour, passion and energy are all hallmarks of her style and are always infectious. Kat is a qualified organisational psychologist as well as a certified Leadership Coach and lives in the Brecon Beacons, where she is renovating a Welsh hill farm with her husband. In her spare time, Kat keeps herself, her sheepdog and her two boys fit as fiddles with fell running and mountain biking.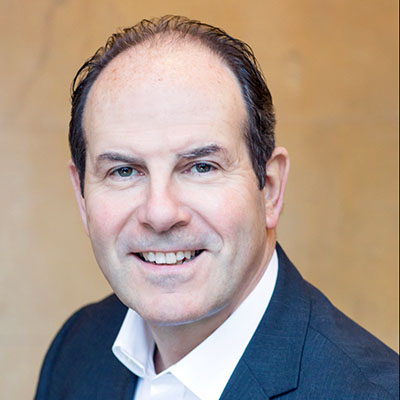 Mike Pringle
Client Success
Mike works with our clients to maximise their understanding of culture and their success in using Culture15. His wide-ranging career in senior management and commercial positions has spanned agribusiness, consumer packaged goods and information technology industries and in more recent years as a coach and culture consultant.
Throughout his career Mike has always enjoyed developing others and is proud of the achievements of some his protégés. He holds a diploma in executive coaching and has a particular interest is Vertical Development which helps leaders to develop more sophisticated ways of thinking.
Mike was born in Indonesia and then subsequently was brought up in Singapore and Holland. He is bilingual in Dutch, speaks French and has conversational German.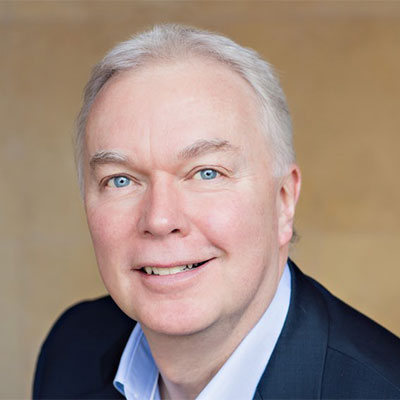 Mike Grindle
Client Success
Mike works as part of our delivery team and aims to provide insight and success in using the Culture15 platform. Having experienced first-hand not only the value and impact of strong, aligned cultures, but also the cost implications of weak, non-aligned ones, Mike brings to Culture15 more than 25 years' experience in leadership roles, spanning investment banking, chartered accountancy, and more recently as co-founder and CEO of a city-based consultancy.
Mike's extensive experience implementing effective organisational culture change provides Culture15 clients access to considerable insight into their cultures.
A keen cyclist and an avid rugby fan, he can frequently be seen cycling around Richmond Park or at various rugby grounds around London cheering on one of his sons.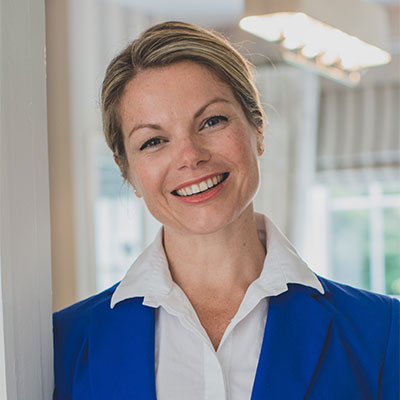 Dani Grieveson
Client Success
Dani works with our clients to maximise their success as Culture15 users. Dani's mission and passion is to bring strength and momentum to the people and projects she is part of, something that she developed over a wide-ranging career. Her professional life started at Top Gear, blowing up sheds, caravans and testing automobiles to their limit and has included The Olympic Games, Coca-Cola and Rolls-Royce Motor Cars.
So far, as well as being relied upon for confidence and performance, she has been asked to guest lecture the military in leadership and deliver a TEDx talk.