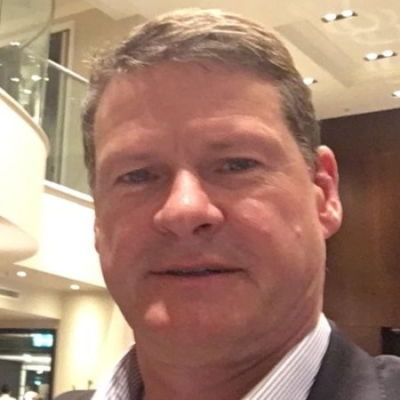 Steve Holliday
Chairman, Zenobe and City Fibre
Steve Holliday brings a wealth of experience and expertise to the Culture15 advisory board. Steve currently holds key positions as the Chairman of CityFibre and Zenobe, having served as CEO at the National Grid for nearly 10 years and as a non-executive director at Marks and Spencer for over a decade.
His deep understanding of the importance of culture and high growth technology companies makes him a valuable asset to the Culture15 team.
The Culture15 team is thrilled to have Steve on board and looks forward to benefiting from his valuable insights and guidance.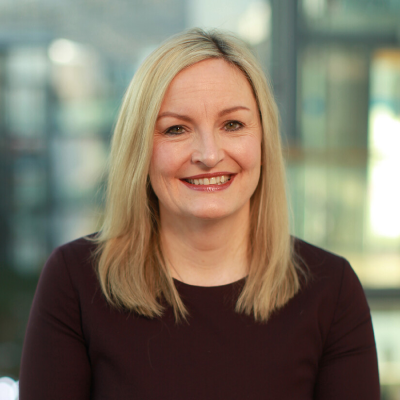 Michelle Lydon
Chief People Officer, Croda
Michelle is a seasoned human resources professional with over a decade of experience leading teams in large organisations.
Michelle has a proven track record of success in managing and developing effective HR strategies. With a wealth of expertise and valuable insights to offer, she has a strong understanding of the industry and has honed her skills through leadership roles at companies such as British Airways, QinetiQ, Shanks, Inchcape, and BAE Systems.
The Culture15 team is excited to welcome her onboard and eagerly anticipates her guidance in shaping the future of the platform and business.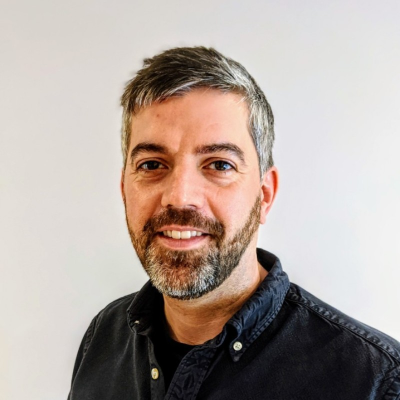 Jonathan Brewer
Chief Technology Officer (FSM), Homeserve
Jonathan has worked in several successful teams, leading three PE transactions where technology has played a significant factor in gaining above industry average multiples. Having joined the CET Team in April 2019, Jonathan remains responsible for leading the technology strategy and IT functions and following their acquisition by HomeServe now has overall responsibility for Field Service Technologies for HomeServe in the UK.
Jonathan has built both in-house and outsourced development teams, often blending offshore partners with local talent. He is passionate about building cloud-native products and using the best approaches to software delivery. He is a huge advocate of Agile with SCRUM and loves the constant learning he gets from working with his fantastic team.
Jonathan brings a wealth of technical expertise to the Culture15 team, offering valuable knowledge and insight that will greatly benefit the organisation.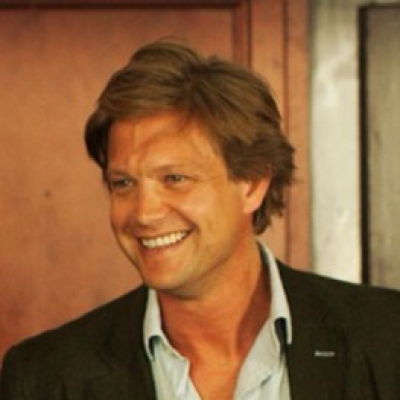 Sam Galsworthy
Founder & Chairman, Sipsmith Gin
Through starting Sipsmith gin in 2007, Sam and the Sipsmith team have helped transform the craft gin industry, re-establishing gin production in London and catalysing growth in specialist high quality spirits. Sipsmith was sold to Beam Suntory in 2017 and Sam continues to lead its growth, alongside his co-founder Fairfax Hall.
As Co-Founder & Chairman of Sipsmith for over 15 years, Sam has been instrumental in developing and fostering a unique and independent company culture, resulting in agile and successful operations. He has also been a pioneering force in the industry, successfully lobbying the UK government to overturn legislation prohibiting the opening of small distilleries, and thereby obtaining the first small scale distilling license in the UK in over 200 years. Sam's knowledge and experience in scaling businesses and cultivating company culture make him a valuable addition to the Culture15 team.
The Culture15 team is lucky to have Sam on board and looks forward to the valuable contributions he will bring to the team with his extensive experience and unique perspective.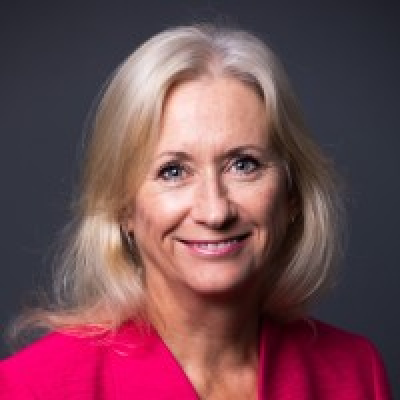 Tania Howarth
Chair, NED, Advisor
Tania has enormous depth and breadth of experience in operations, technology and business transformation and is now engaged in a range of advisory roles, serving as an Operating Advisor for Goldman Sachs Asset Management, a member of the Technology Advisory Board for Natwest Group, a non-executive director to Oikos, Premier Foods and LRQA, and as Chair of Ozo Innovations. This range of involvement gives Tania unparalleled exposure to the latest trends in technology, investment and private equity as well as allowing her to draw on her deep experience in operations, transformation and corporate carve-outs.
Tania has long been an active supporter of the role of culture in successful organisations and Culture15's use of technology to enable leadership teams to manage culture directly means that she is a perfect fit for our advisory board.