We are hiring
Do the best work of your life
If you're interested in pioneering humanisation of work, as part of an ambitious, fast-paced tech company, we'd love to hear from you.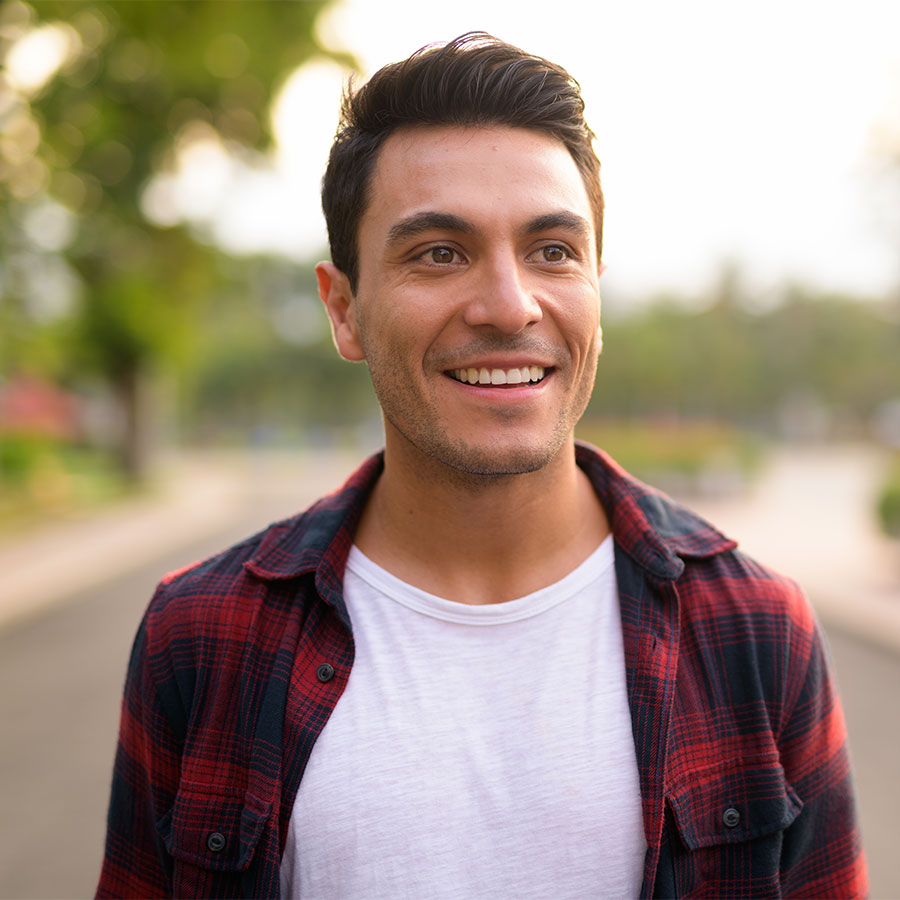 Help us build a better world of work
The world of work is changing rapidly, driven by advances in technology and culture.
People are demanding more than a pay cheque: craving meaning, purpose, camaraderie and self-development.
Meanwhile, the world faces urgent challenges around balancing people, planet and profit.
At Culture15 we help leaders adapt their organisations to these realities.
We believe that doing good and making money needn't conflict. We help leaders develop greater responsibility and humanity in their organisations to achieve these complimentary outcomes, by putting culture at the heart of business performance.
This is how we're helping build a better world of work.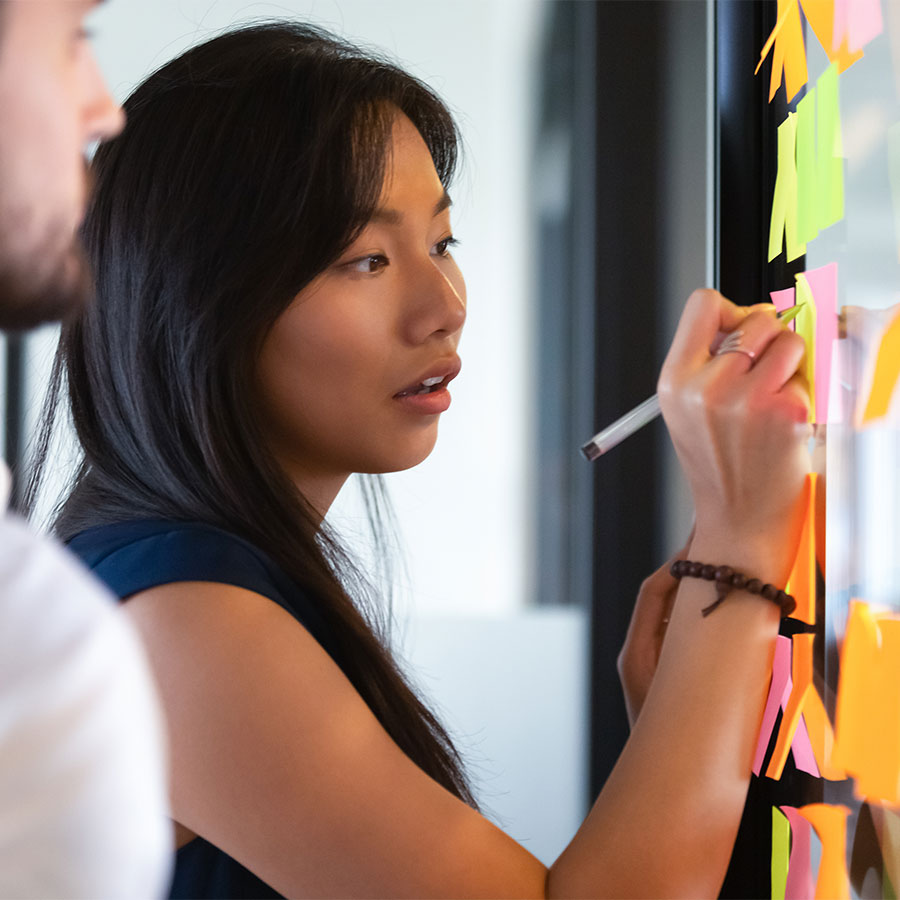 Working at Culture15
Culture15 is a fast paced and ambitious tech company. We have high expectations of ourselves and one-another, because we have confidence in our ability to achieve audacious goals, together.
We take an agile, experimental approach to planning and execution that fits our fast-paced world; and we each have the autonomy to deliver against our goals without unnecessary barriers and blockers standing in our way.
We believe in taking responsibility, challenging the status quo and combine analytical thinking with creativity to create elegant solutions for our clients that power a better world of work.
We strive to practice what we preach, building a strong, collaborative, purposeful culture that allows people to do the best work of their lives.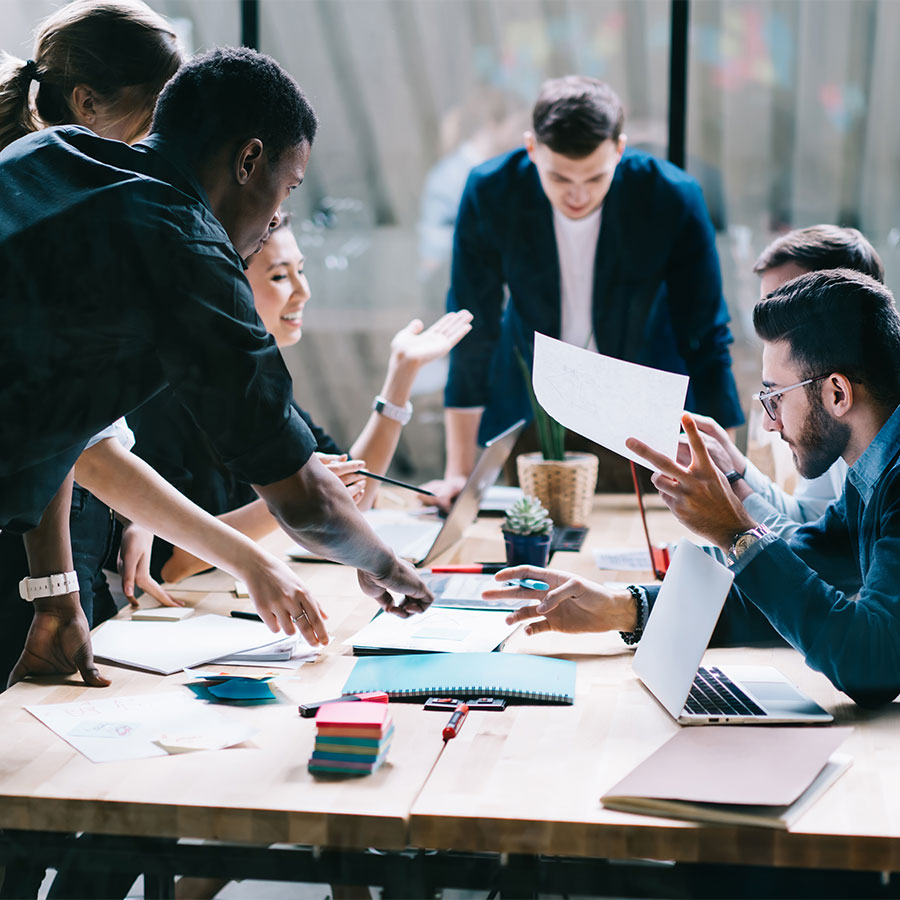 Join our team
We're always on the lookout for exceptional talent, whether in product and engineering, marketing and sales, customer success or beyond.
If putting culture at the heart of business performance excites you, don't wait for a job opening to become available – get in touch today.
We'd love to hear what appeals to you about working at Culture15, what your ambitions are for the future and what you feel you could bring to the team.